Eric S. Jensen Jr., CFA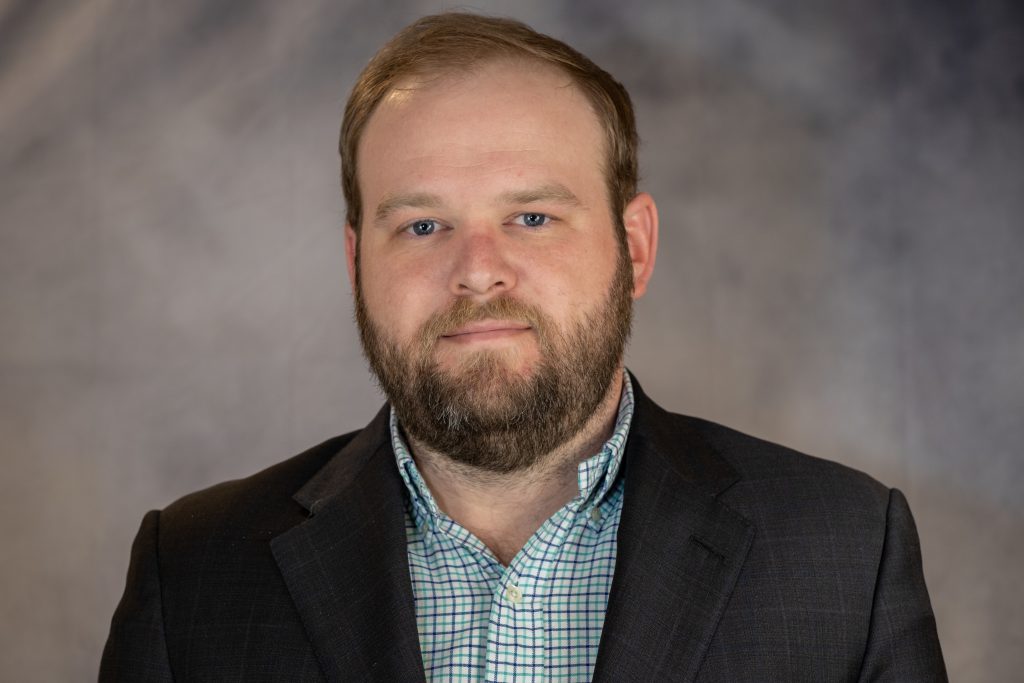 Investment management professional with over 10 years of buy-side experience in institutional asset management
Eric graduated from the University of Virginia in 2008 with a bachelor's degree in Economics and American Government. After college, he joined the boutique asset management firm, Thompson, Siegel & Walmsley, where he spent 9 years as an equity research analyst for the firm's long-only "Mid-Cap Value" strategy, and as a short ideas generator for the firm's equity long/short products.
After leaving TS&W, Eric spent the better part of two years as an investment manager for The Riverstone Group, a multi-billion-dollar single-family investment office in Richmond, VA, where he worked as a portfolio manager for a $100M internally managed, concentrated equity portfolio.
Eric founded Antrim Investment Research to pursue his passion for independent and creative equity research. He hopes to bring his experience to bear for institutional clients who value independent skepticism, differentiated fundamental analysis, and conscientious diligence.